If you are  in Paris after December 12th, then definitely add to your to-do list a visit to the brand new "Maxime Frédéric at Louis Vuitton" – a café and chocolate shop housed in the luxurious hotel Cheval Blanc Paris.
Expect nothing less than fresh pastries inspired by Maison's motifs and chocolates that play on Louis Vuitton codes, packaged in emblematic boxes!
The Louis Vuitton café is a part of the awesome LV DREAM exhibition, which welcomes visitors to discover a rich exploration of Louis Vuitton's collaborations through time and across a broad range of historic and contemporary pieces.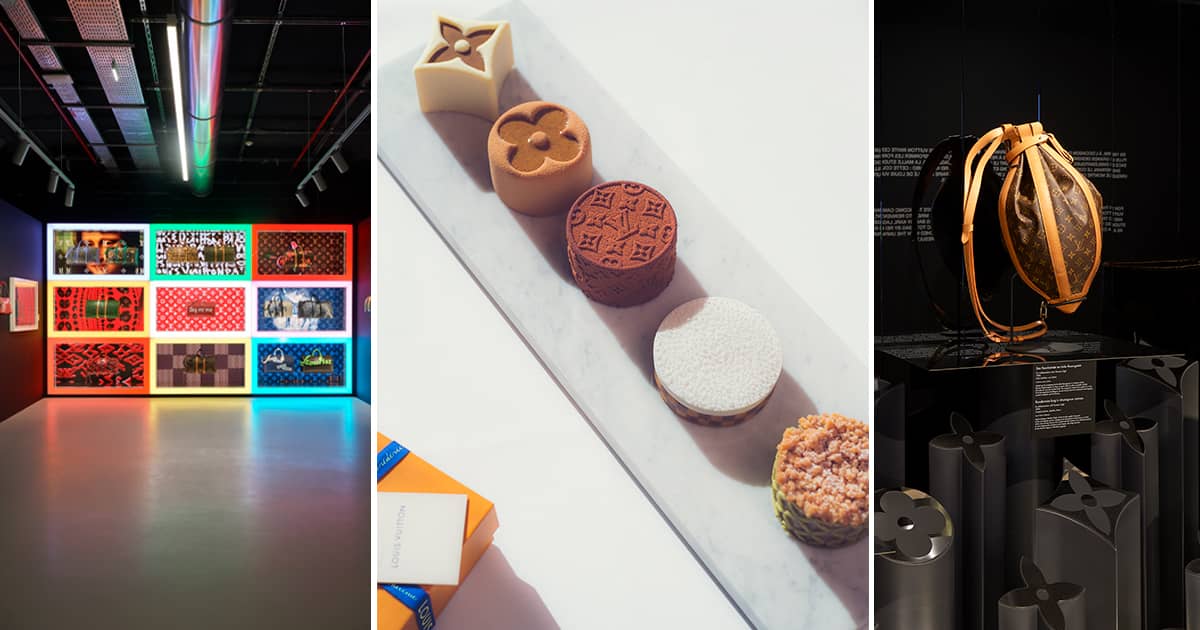 At LV Dream, this new exhibition hall will showcase the luxury brand's historic and innovative creations, and then one can have a seat and enjoy the exclusive treats created by the multi-talented pastry chef. LV Dream, le Café Louis Vuitton par Maxime Frédéric For the record, Maxime Frédéric – the current 3-star pastry chef of Cheval Blanc, who worked at Le Meurice after Cédric Grolet and Four Seasons George V – is crowned by Gault&Millau 2022 award for pastry chef of the year. That is to say, his talent is incredible, acknowledged and deserves to be discovered.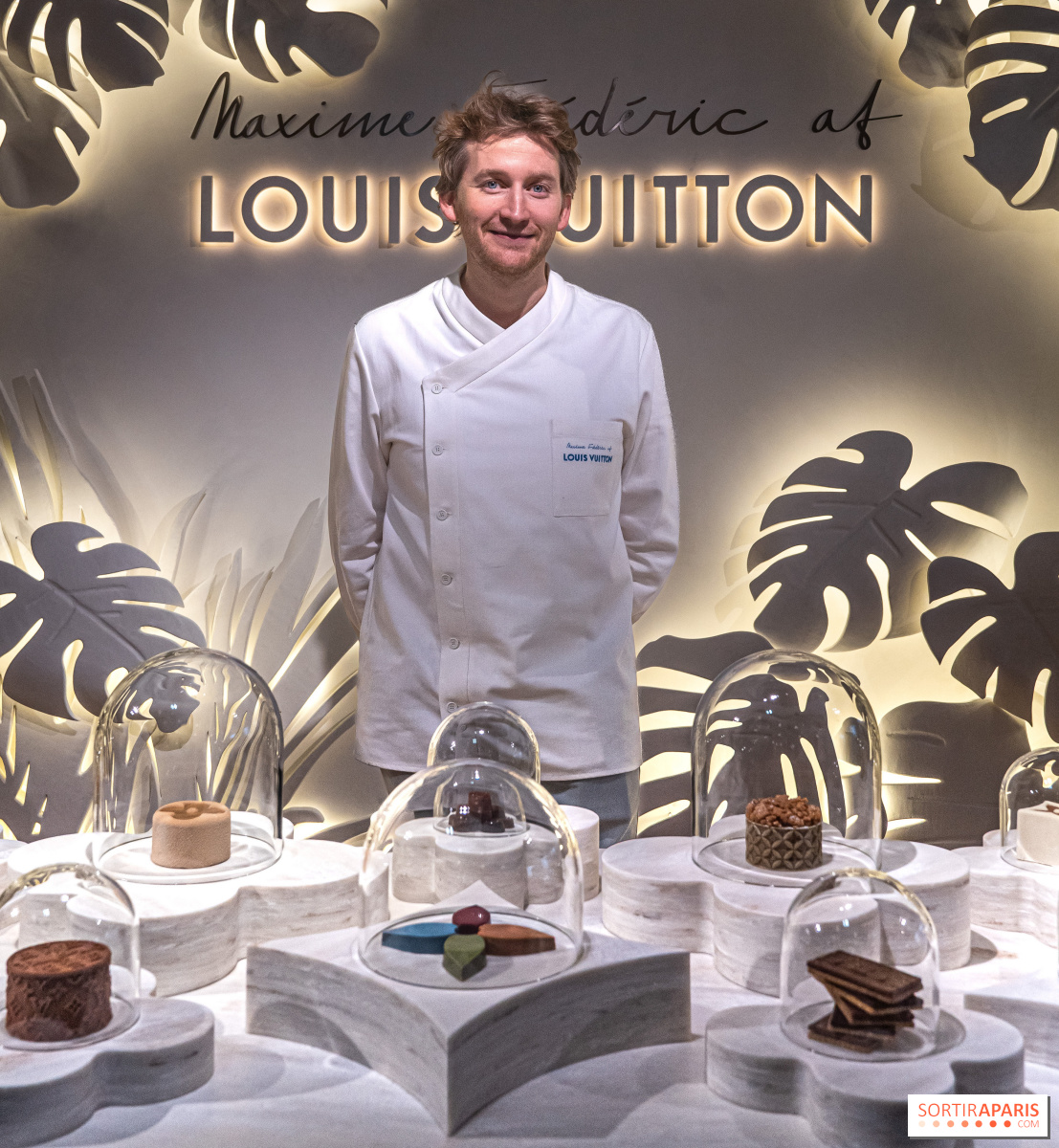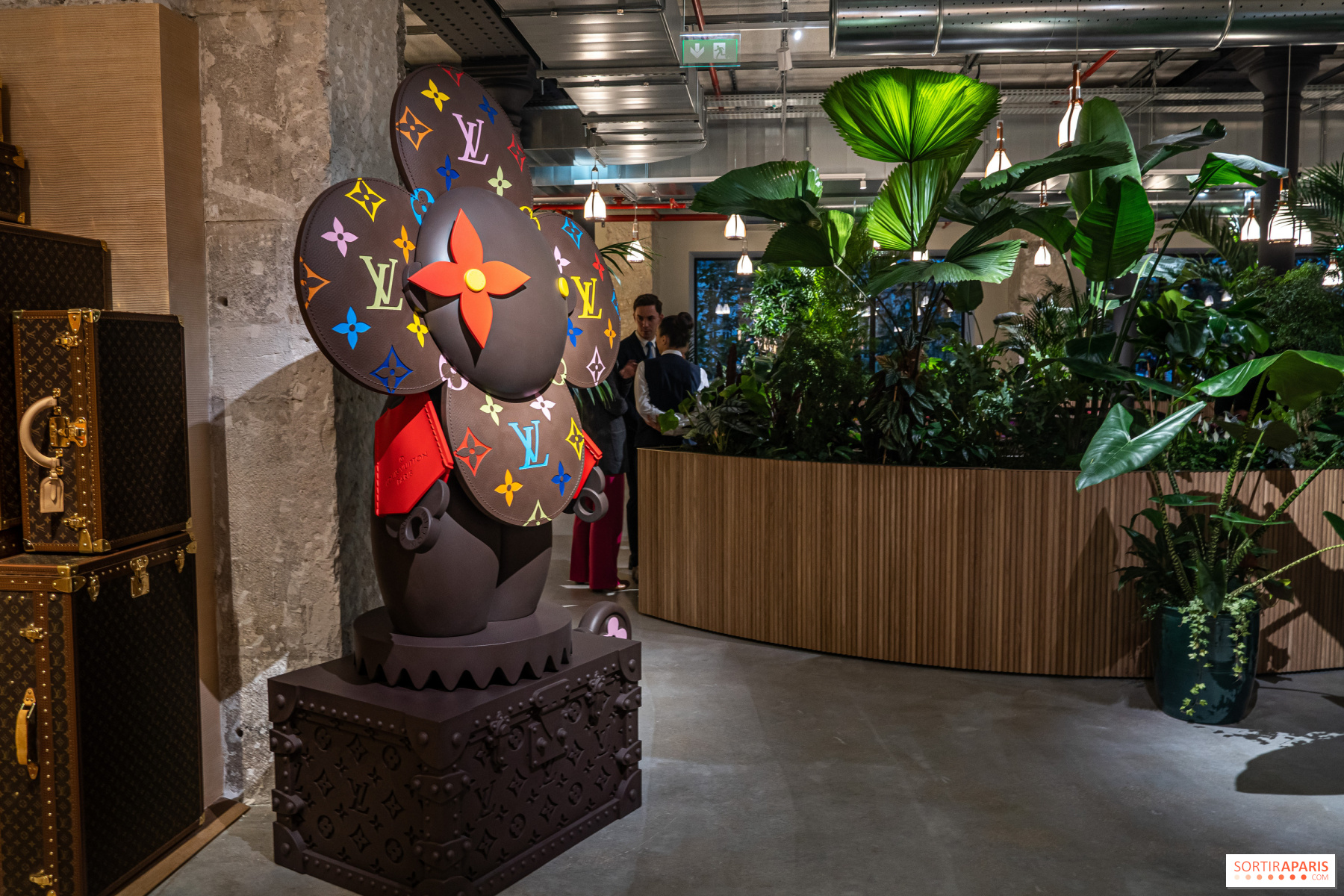 LV Dream, le Café Louis Vuitton par Maxime Frédéric Although one could already enjoy his creations at the Limbar, Plénitude or Tout Paris, now, you can walk along the street and discover Café Louis Vuitton at 2 rue Pont Neuf. For this spot, you will enjoy a lush tropical garden. With the windows opened onto the Seine and the Samaritaine, the place delivers fabulous views on Paris. We love the lush setting, the different corners suiting groups and pairs.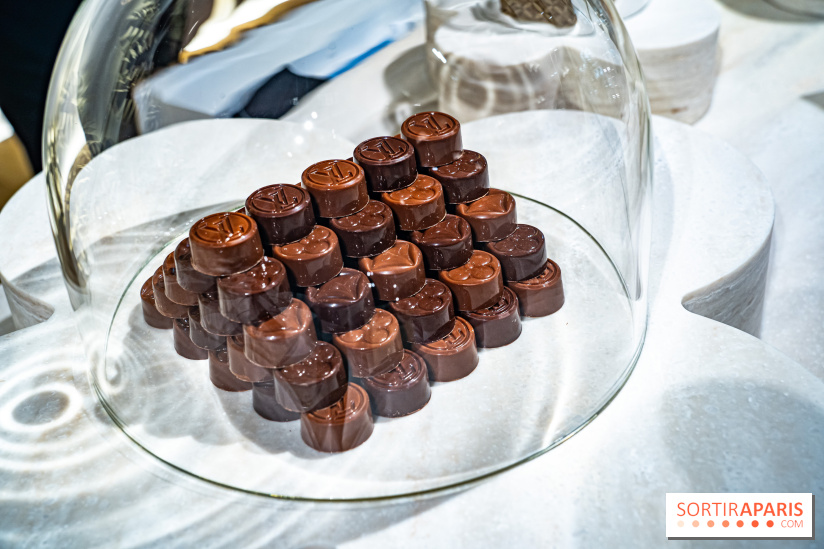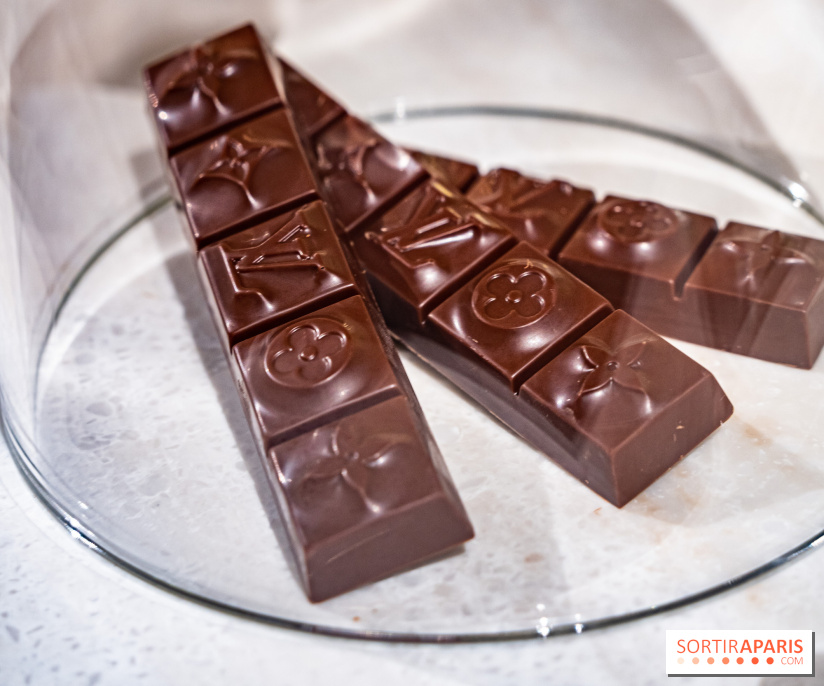 After or before visiting the free exhibition or the store (or not), treat yourselves to an enchanted break. On the menu, a selection of unique pastries created for the house and sporting the Louis Vuitton pattern.
Info:
Opening date: 12th December 2022
Location: 2 rue du Pont Neuf – Paris 1er (former Belle Jardinière department store)
Opening hours: Monday to Sunday, 11am to 8pm
Free admission to the exhibition upon reservation via Louisvuitton.com
Free entry without reservation to "Maxime Frédéric at Louis Vuitton" and gift store
xoxo Maria Pasiali